Students Review Of Mystudycart Online Coaching
We asked students what they like about Mystudycart. Given below are some of the responses:
Curiosity and Student's Participation
Nidhi Singh from Grade 9,
Mystudycart lights up the curiosity in every student hidden inside. It not only sees students' knowledge but his/ her curiosity to learn more, the effort he/ she makes, and the active participation in the questions.
We believe that it's important for a student to actively participate with the teacher to find the solution of a problem. How is it possible? It's written differently in this book. Can you explain this step again? These things may help in understanding the problem better and then it will be easier to find solutions to similar questions.
Personal Attention
Sarah Yohannan from Grade 11,
Mystudycart gives personal attention to students who ask doubts. Moreover updating entrance questions each week is extremely useful for interested students!
We focus heavily on personal monitoring and counselling of a student. It's important for us that a student's doubt is cleared and there will be no confusion in the mind of the student.
Helpful & Responsible
Reeja Mary Jaison from Grade 11,
Mystudycart is an extremely helpful initiative for students. We become more responsible since mystudycart becomes more concerned about our involvement.
As a coaching provider, we are concerned about student's performance (sometimes more than students), and we try to tell students not to take the preparation lightly. Continuous hard work and dedication is required to clear exams like JEE and NEET.
Informative and Interactive
Razeen Arif from Grade 9,
To be honest.. I've never seen an educational page like this. Very informative and very interactive. Kudos!
We don't publish anything just for the sake of publishing. We make sure that every piece of content, information, exam updates, tips, strategies should provide value to students.
We prefer two way communication. We want to convey the message to students that we are listening to them.
We are different because we follow the "Student First" approach.
Mystudycart objective is to provide top quality education with complete care and support for our students, and we don't make any compromise on that.
Read more testimonials from students and parents.
Do you like to prepare for IIT JEE or NEET from experienced and highly qualified teachers, right from your home? Register to Mystudycart online coaching platform.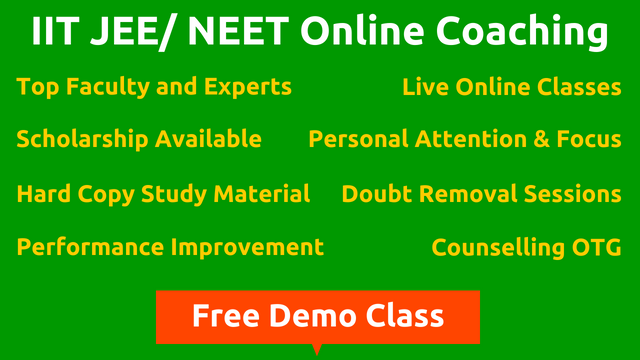 We're listening to students.
Have something to say about this article, or any question in mind? Share it with us on Facebook.
Students Feedback and Review of Mystudycart Online Coaching
was last modified:
September 19th, 2022
by