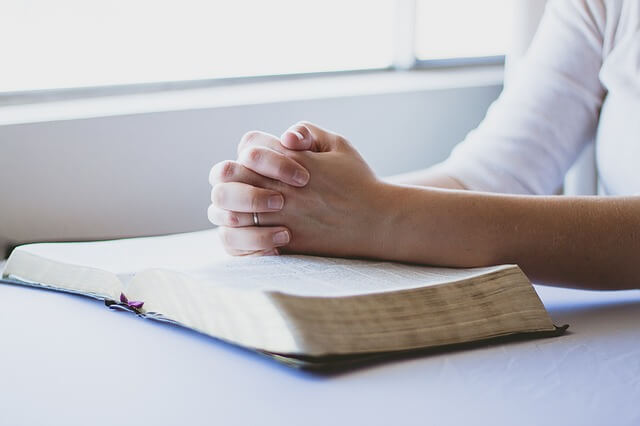 "How to prepare for the JEE Main exam from now onwards, starting from zero?" This is a question many JEE aspirants ask when there is less time remaining for the JEE exam. In this post, we will try to answer this question with some useful tips and tricks.
How to Prepare for JEE Main Exam From Now Onwards?
Here are some tips to prepare for JEE Main from now onwards.
Go through the JEE Main syllabus once again. Verify that you have completed all the topics and chapters (if you are late in the preparation, focus on important topics for JEE Main).
Make a daily study schedule for the remaining days of JEE Main preparation.
Focus on short productive study hours rather than long ineffective study sessions.
Try new methods of revision and studies – practice new types of questions, flow charts, flashcards, mnemonics to remember difficult words, phrases and statements.
Join an online test series for JEE and solve mock tests regularly.
Solve numerical value type questions from JEE Advanced previous years papers and coaching modules.
Be prepared for how you're going to attempt the paper. From which section you will start, time utilization, etc.
Don't panic. Balance study and rest time. You need to be healthy and mentally strong for the exam.
Stay positive, no matter how difficult the situation is.
Get the ideal strategy to prepare for JEE Main from the best IIT faculty and experts at your home through JEE Online Courses.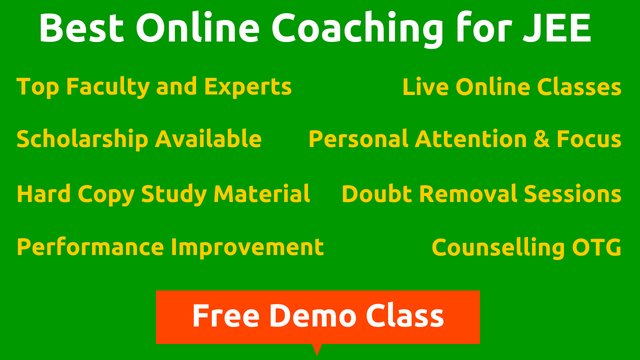 We're listening to students.
Have something to say about this article, or any question in mind? Share it with us on Facebook
How to Prepare for JEE Main Exam From Now Onwards?
was last modified:
March 11th, 2022
by