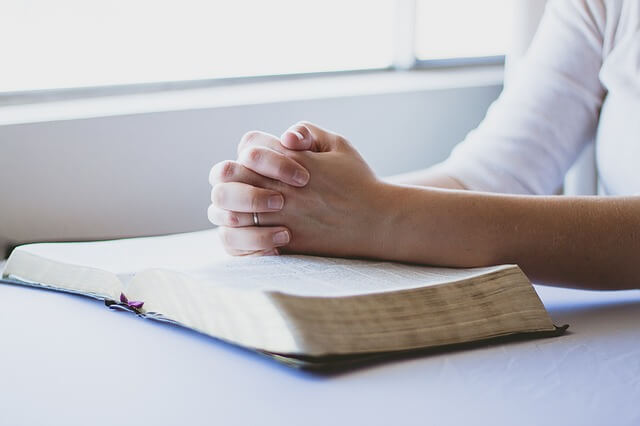 JEE Main Strategy for Last Month
Revise all the topics, solved examples and problems.
Go through the JEE Main syllabus once again. Verify that you have completed all the topics (if you are late in the preparation, focus on important topics for JEE Main).
Join an online test series for JEE and solve mock tests regularly.
In your mind, be prepared for how you're going to attempt the paper. From which section you will start, time utilization, etc. Related Post : JEE Main Exam Day Strategy
Don't panic. Balance study and rest time. You need to be healthy and mentally strong for the exam.
If you are feeling out of energy, and the passion is missing : "An important factor in this last phase is self-confidence. I would say only half of the race is over so far. You need to be confident of yourself instead of getting confused now. Your aim should be very clear, what all is to be done in this last month. I would recommend to revise the basics and the weak links now." How to maintain the vigour and zeal for JEE till the end?
For JEE aspirants who apply for JEE Main in online mode : Important Tips and Points for JEE Main Online Test
Related Page : JEE Main 2019 Online Crash Course
JEE Advanced Strategy for Last 2 Months
Focus on JEE Main for now. You need to clear it first to qualify for JEE Advanced.
After JEE Main will be over, Revise your learnt topics thoroughly. Solve JEE advanced previous year papers. Learn from mistakes. Last few days tips for JEE Advanced
If you have doubts pending in some key topics, consider joining a crash course (doubt removal classes). Clear all your doubts and queries from teachers.
Follow a good strategy for solving the JEE Advanced paper. How to solve JEE Advanced paper (From Harsh Maheshwari, IIT Delhi)
That's it. Keep things simple during last few days before the examination.
Good luck. All the best!
We're listening to students.
Have something to say about this article, or any question in mind? Share it with us on Facebook or Google+
How to Study for IIT JEE in Last Few Months?
was last modified:
August 9th, 2018
by