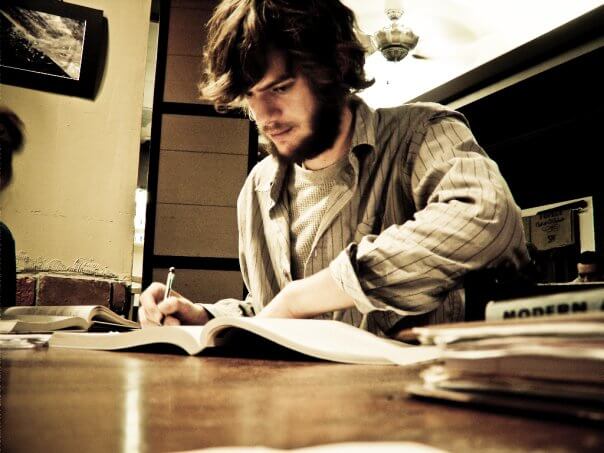 Question asked by a JEE aspirant : Is there any problem if I refer to the solutions of some problems of JEE advanced?
There is absolutely no problem in it. Actually, it is a good habit.
Whenever you come across a problem, give it 2–3 attempts. Many times it happens with me that I cannot solve a problem a particular day but the very next morning when I attempt it, I can solve it. So give time to your problem. If it is still not solved, try revising the theory part.
Better way to solve problems in JEE when referring solutions
While referring to the solutions, refer line-by-line i.e. take a piece of paper, hide the complete solution. Slide down the paper line by line until something about the solution strikes in your mind. Then give it an attempt. If still not solved, slide down more lines.
Initially this process may seem cumbersome, but trust me it will help you in the long run. In JEE Advanced, questions framed are new, and you said, "After referring to the solutions I am able to do the similar type of problems". Practicing in the above manner will help you build your concepts, it will improve your understanding, you'll have your own innovative ways to solve a problem.
These all things are necessary for the exam. When the problem is solved, do mark something on the question that would remind you that you got stuck on that problem.
Advantage of referring solution after solving the problem
There may be many questions which you can solve without referring to the solutions. After solving, do refer to the solutions . You may find some other alternative approach to the problem.
Learn the best ways to solve questions for JEE from the best faculty and experts in JEE Online Courses.
Ashesh Pradhan
IIT-Kharagpur
Related Post : What to do when not able to solve questions in IIT JEE?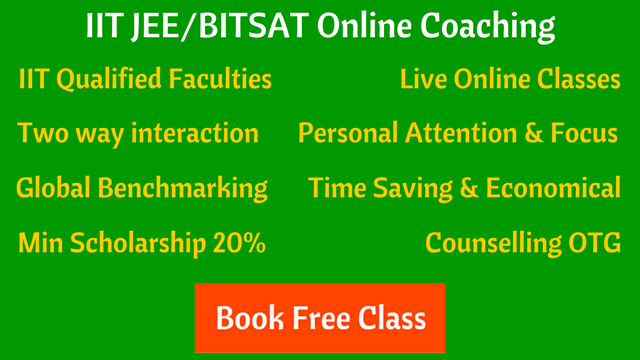 Pic credit : mer chau
We're listening to students.
Have something to say about this article, or any question in mind? Share it with us on Facebook
Is it Fine to Refer Solutions When Solving Questions in IIT-JEE Preparation?
was last modified:
October 21st, 2020
by