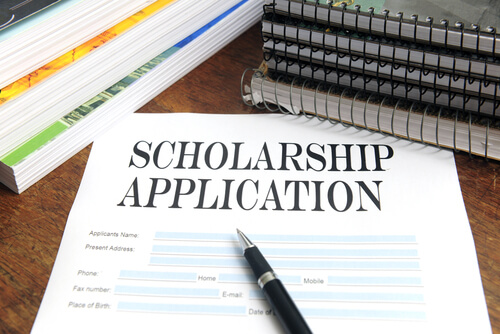 NTSE is one of the prestigious scholarship examinations for class 10 Indian students (studying in India and abroad). If cleared, it gives students the monetary benefits throughout higher education, and NTSE preparation develops competitive skills which would be helpful for JEE/ NEET examinations later on.
Surprisingly, many students are not aware of this exam (got proved by record number of queries we received from students about NTSE application form and examination, even after the last date to apply for the exam). Some schools contacted us regarding the NTSE application forms. It shows the inefficiency of States/ UTs education departments (who conduct NTSE Stage-I) on promoting NTSE to students and schools.
Due to this lack of information and awareness, many class 10 students miss out on this important scholarship exam, every year.
Here we are informing students about some of the key scholarship examinations and programs.
List of prestigious scholarship exams/ programs for Indian students
NTSE
The National Talent Search Examination (NTSE) is the most prestigious scholarship exam at the high school level in India. It is conducted in 2 stages and is open only to 10th class students.
The first stage is conducted in each and every state and union territory and few toppers are selected from the large pool of students to appear for stage-2 which is conducted by NCERT.
More about NTSE : National Talent Search Examination
KVPY
Kishore Vaigyanik Protsahan Yojana (KVPY) is a scholarship program funded by the Department of Science and Technology of the Government of India, to attract exceptionally highly motivated students for pursuing basic science courses and research career in science.
Students who will clear KVPY written exam and interview will be eligible for direct admission in top institutes like IISc and the various IISERs.
Students from Class XI, Class XII and first year students in undergraduate program in Basic Sciences are eligible to apply for KVPY. The examination is divided into three streams – SA, SX and SB.
See more details about the KVPY streams and exam details : KVPY Examination
State Education Scholarships
Many states have their own scholarship programs and examinations which a student can target to avail the benefits of scholarship. These exams set a good platform for other major entrance exams at the national level.
For example, Junior Science Talent Search Examination (JSTSE) is conducted by Science Branch of Department Of Education, Delhi every year usually in the month of January for the students of recognized schools of Delhi. It is conducted for class 9 students.
You can find out more details about the scholarship exams conducted by your State/ UT by visiting the respective website.
INSPIRE (SEATS, SHE)
INSPIRE is an innovative programme developed by the the Department of Science & Technology to attract talent to the excitement and study of science at an early age.
Scheme for Early Attraction of Talent (SEATS) aims at attracting talented youth to study science by providing INSPIRE Award. Rs.5,000/- to one million young students in the age group 10-15 years. There shall be annual Summer/Winter Camps for about 50,000 youth at more than 100 locations, for toppers in Class X board examinations, for exposure with global leaders in Science, through INSPIRE Internship.
This award is for the students in the class of 6th to 10th Standards.
Scholarship for Higher Education (SHE) aims at attracting talented youth into undertaking higher education in science intensive programmes, by providing scholarships and mentoring through 'summer attachment' to performing researchers. The scheme offers 10,000 scholarships every year @ Rs 0.80 lakh per year to talented youth in the age group 17-22 years, for undertaking Bachelor and Masters level education in Natural and Basic sciences.
More details : INSPIRE Scholarship
For IIT-JEE/ NEET Aspirants (Targeting Above Scholarship Exams)
Mystudycart online coaching classes cover the majority of scholarship exams preparation like NTSE, KVPY, JSTSE, along with strong foundation for JEE and NEET. Check out a free online demo class now.
Our online classes are Live and 2-way interactive!
Get up to 30% scholarship through Online Scholarship Test (No Registration Fee).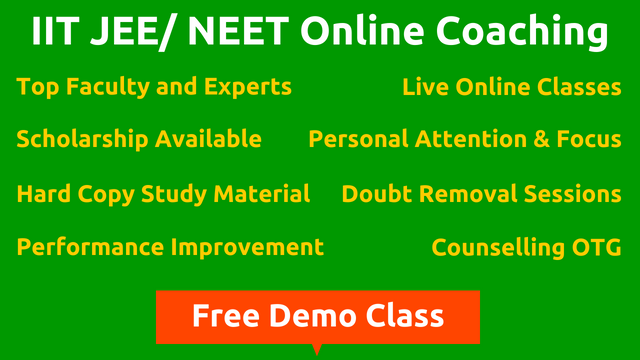 We're listening to students.
Have something to say about this article, or any question in mind? Share it with us on Facebook
List of Scholarship Exams and Programs for Indian Students
was last modified:
July 19th, 2022
by