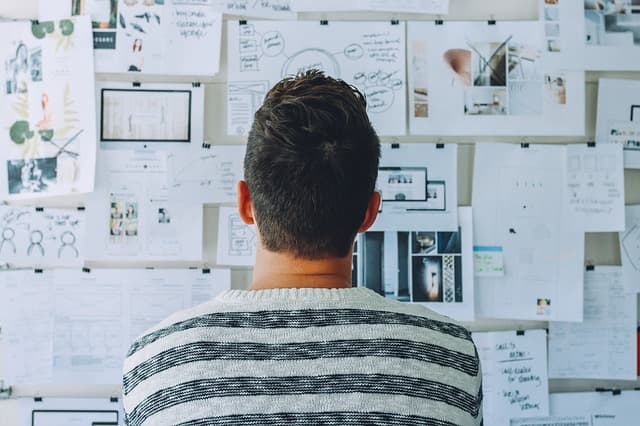 A common question asked by JEE aspirants after giving the JEE Main exam is –
Can I crack JEE Advanced after JEE Mains?
Yes, you can crack JEE Advanced after JEE Mains as you have already studied JEE topics and concepts. After giving the JEE Main, focus on revision and solve JEE Advanced mock tests regularly.
NTA conducts JEE Main 2 times in a year, it means you have good time in hand after JEE Main 1st session to prepare well for JEE Advanced. After JEE Main 2nd session, you will get a time of nearly 30-40 days before JEE Advanced.
Effective Strategy to Crack JEE Advanced after JEE Main
Tips and strategy to crack JEE Advanced after JEE Main :
Identify your weak topics in the JEE Main exam. Read them again and work on things which give you trouble in the exam whether it's speed or time management. Cracking JEE Advanced requires in-depth knowledge of subjects. Just remembering the formulas won't help. The basic requirement is that you should know, understand and feel what's going on in the topic.
Revise all your learned topics and problems. It is important that your basics of almost all the topics are clear and that you can tackle easy or moderate level problems in those topics, because sometimes easier questions may come from the topics which you didn't prepare that well.
Prepare a revision time table and do revision in short intervals.
Solve JEE advanced previous years papers – chapter-wise tests and full test papers. Solving chapter wise will help you judge your weak points in each topic and will help you fix them faster. Solve some papers in the same exam pattern. This will make you confident about your time management skills.
Make a list of common mistakes you are doing while solving previous year questions. Just go through your mistakes again and again until you are sure you have fixed it and won't repeat it on the exam day.
Observing the recent pattern of JEE Advanced, the thing that should be taken care of is Accuracy. In JEE Advanced, accuracy matters much more than your speed. Since even a slight mistake can ruin other question's marks.
On the exam day, pick up the questions based on your strengths. Since you have some time left, you have time to look into your weak spots too, but don't neglect your strengths as these will be crucial in fetching a good rank.
JEE Advanced will test your exam temperament (6 hours, with 2 hour break between paper-1 and paper-2). Keep solving JEE Advanced online mock tests, as many as possible.
If you follow the above tips sincerely, you will most likely crack JEE Advanced after JEE Main.
Learn some exclusive tricks to crack JEE Advanced by learning from IIT faculty and experts in Mystudycart JEE Online Courses.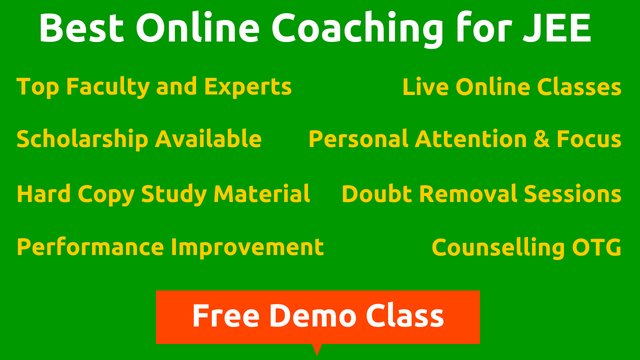 We're listening to students.
Have something to say about this article, or any question in mind? Share it with us on Facebook or Twitter
Effective Strategy to Crack JEE Advanced After JEE Main Exam
was last modified:
September 5th, 2022
by