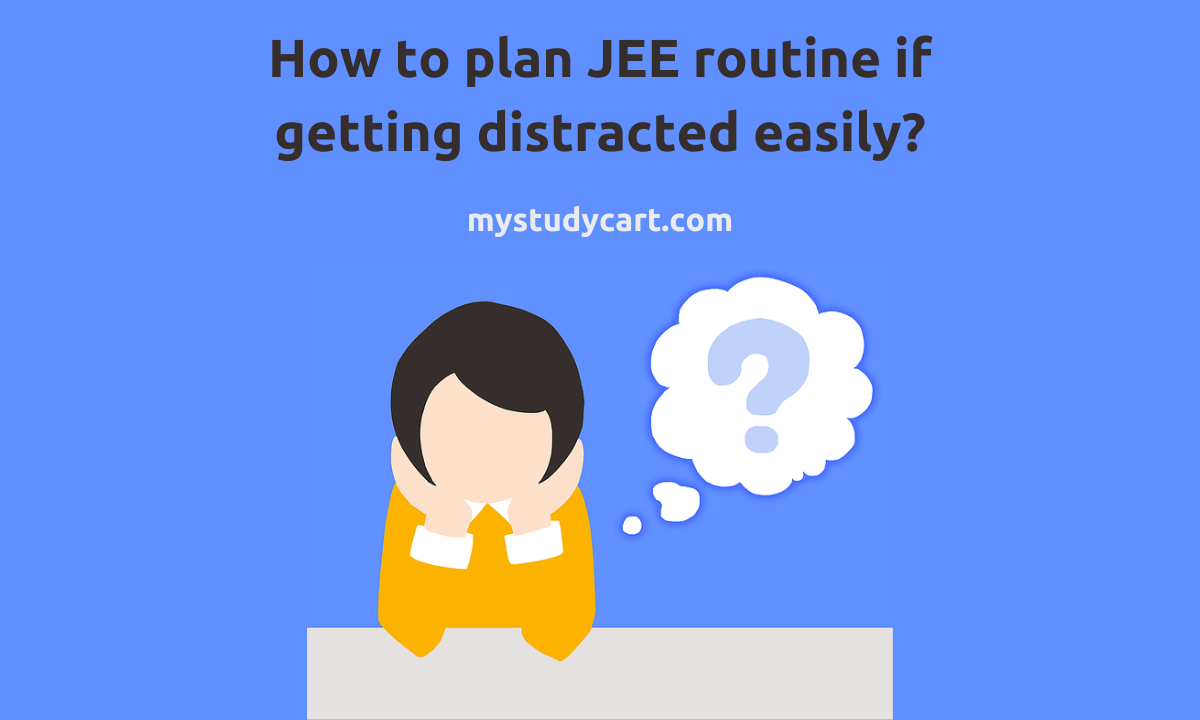 Question asked by an IIT JEE aspirant : As someone who gets easily distracted, how should I plan out my routine for JEE? I started my preparation from class 9, but spent most of my 9th & 10th class days studying topics of Aerospace Engineering (the thing I'd like to pursue at a good IIT/ IIST).
Focus on Studying JEE Chapters!
To begin with, from now on, your focus should only be on Physics, Chemistry, Mathematics, and on nothing else. If you really want to pursue aerospace engineering from a reputed college, then the time you used to spend studying aerospace related topics should instead be devoted to chapters important for JEE Advanced.
You might learn a lot about aerospace in your 11th and 12th, but that will not help you in achieving your goal (Yeah i know that's the sad part). So coming to your question,
How to plan a JEE routine If you get distracted easily?
This is how you should plan your routine for IIT JEE.
Take JEE coaching classes seriously and follow the teacher's instructions.
Always keep yourself abreast with what's going on in the class, avoid falling back.
Whatever is taught in the class, should be covered at home immediately.
You should not procrastinate at all.
Do your assignments on time and take them seriously.
Appear for mock tests and assess yourself regularly.
Make problem solving a habit. Spend some time everyday solving problems. Only covering the theory will get you nowhere. JEE demands a lot of practice.
Keep yourself away from social networking sites as much as you can.
Get rid of any kind of addiction like playing computer games. You will get ample time for recreation once you get into college (Yes even in IITs!).
Keep yourself engaged in some kind of outdoor activity.
Wish you all the success in life!
Anuraag Bhattacharya
(IIT Kharagpur)
Related posts :
Best Routine/ Timetable for JEE Preparation
How to Be Disciplined and Focused During IIT JEE Preparation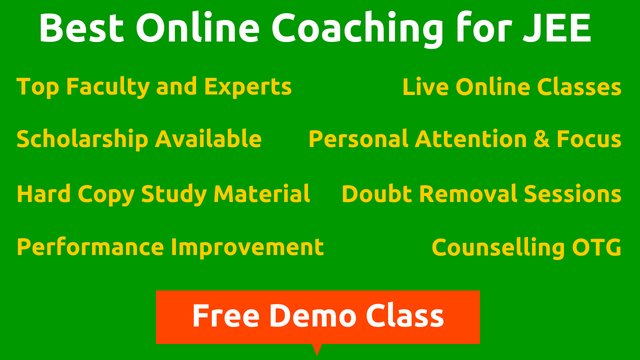 How To Plan Out My Routine for IIT JEE If I Get Distracted Easily?
was last modified:
July 4th, 2023
by