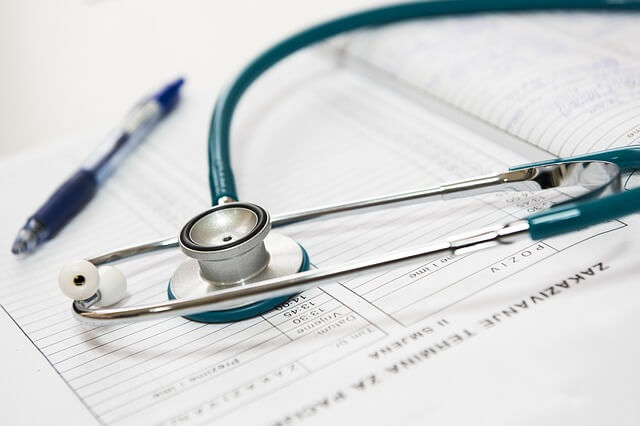 Difficulty level of NEET can't be predicted in advance as it varies every year. It's a common myth among medical aspirants that NEET exam gets tougher every year. NEET 2023 can be tough or easier than 2022 and previous years. As a NEET aspirant, it's not good to worry about these things during the preparation.
It's all about Relative Performance.
Easy or difficult, it shouldn't matter. Your preparation should never be according to the difficulty level of paper. Everything is relative. If paper is tough, it is tough for everyone and vice versa and due to this the cutoffs fluctuate. All that matters is relative performance.
How to Deal with Tough NEET Paper?
You should never get scared of a tough NEET paper. It will be the same for all NEET aspirants. What matters is how you perform on the examination day. Those who keep their calm during the exam are the one who perform well.
Don't assume/ predict the difficulty level of the paper. If you have prepared well for NEET then it will be easier. If you have not studied properly then it will be tougher. Any subject can be easy, moderate or tough in the NEET exam. You have to prepare well in all three subjects.
Join an online course for NEET where you can clear your doubts from experienced teachers at your home through live online classes.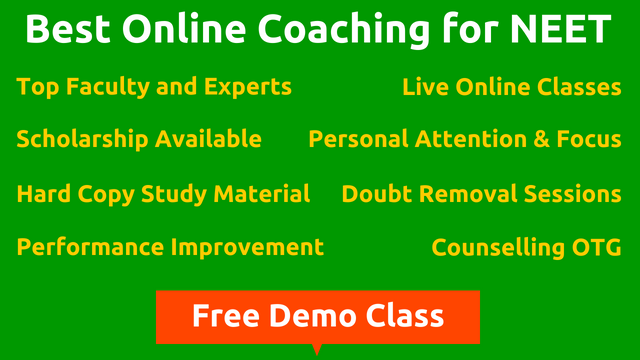 We're listening to students.
Have something to say about this article, or any question in mind? Share it with us on Facebook
Will NEET 2023 be Difficult or Easier than 2022 (Previous Years)?
was last modified:
July 18th, 2022
by