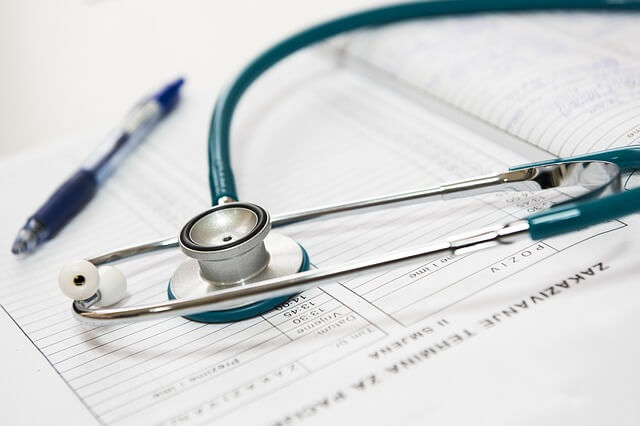 Will NEET 2024 be tough or easier than 2023 and previous years? Is NEET a difficult exam to crack? In this post, we will answer these questions for medical aspirants.
Will NEET 2024 be Tough or Easy?
NEET 2024 can be tough or easy. Difficulty level of NEET can't be predicted in advance as it varies every year. As a NEET aspirant, it's not good to worry about these things during the preparation. If NEET is tough, it is tough for everyone and vice versa and due to this the cutoff fluctuates. All that matters is relative performance.
NEET preparation from top faculty and experts – Best Online Course for NEET 2024
Is NEET a Difficult Exam to Crack?
Yes, NEET is a difficult exam to crack. What makes NEET challenging is the number of candidates giving the exam with respect to the number of seats available. Lakhs of students appear for NEET every year, highest for any entrance exam in India.
It's not easy to clear NEET. It requires hard work and consistent practice to crack NEET. You need to improve your problem solving speed, accuracy and time management skills.
How to Deal with Tough NEET Paper?
You should never get scared of a tough NEET paper. It will be the same for all NEET aspirants. What matters is how you perform on the examination day. Those who keep their calm during the exam are the one who perform well.
Don't assume/ predict the difficulty level of the paper. If you have prepared well for NEET then it will be easier. If you have not studied properly then it will be tougher. Any subject can be easy, moderate or tough in the NEET exam. You have to prepare well in all three subjects.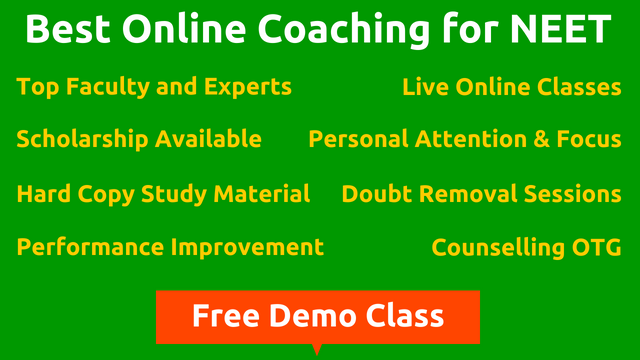 Will NEET 2024 be Tough or Easy? Is NEET a Difficult Exam to Crack?
was last modified:
July 28th, 2023
by