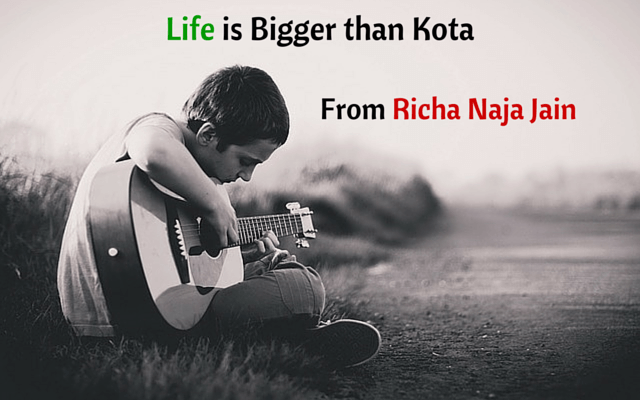 I was in Kota for two years to do IIT JEE coaching and I honestly accept that those two years were not the great years of my life. In the middle of my coaching I realized engineering is not my passion. Science is my passion. I pursued my dream and I am satisfied with my decision.
Out of my experience, what I have learned from Kota, I would like to share some practical advice to students and parents both. 
How to Survive in Kota?
Here are some tips to survive in Kota :
1. I have witnessed the suicide of a girl in my hostel and the condition of her parents after that incident. I learned that Suicide is really not the solution of any problem. It gives even more pain and trouble to your parents and family. Parents are completely shattered on losing their child. It won't take away only your life, you snatch away their souls as well.
(Agar zinda rahoge, engineering se nahi toh kam se kam majdoori karke, kama kar, unka khayal to rakh paoge.)
2. Getting into IIT and doing engineering is not everything. Everyone has a different set of talents and a great potential to achieve whatever he/she wants. (Yeah I know it's cliche advice, but this simple statement is the summary of life.)
3. Most important point:  When everyone is saying, getting into IIT is not everything, this doesn't mean that it should be counted as an excuse to not study. You should study honestly. Even if you won't get into IIT/medical, the knowledge and wisdom is never wasted, whatever journey you will embark in your life, the knowledge and experience acquired during this time will help you a lot.
4. Kota is a place with lots of distraction. Your parents won't consider your coaching fees, mess bills and hostel bills as a financial burden on them. But if something wrong happens because of "the distractions", it would be the real waste of your parents money.
5. Be creative and active; draw, paint, write journal, pen a poem, go and play badminton for sometime after dinner. (Birthplace of a 'shaayar' (poet) inside me is Kota.)
6. Read the newspaper for sometime. It keeps us connected with the outer world and helps in combating 'lonely' feelings.
7. Last but not the least, feel free to call anyone whom you are comfortable with whenever you feel depressed. (I used to prefer calling my dad as his cool attitude and funny talk used to uplift my mood a zillion times.)
So, take away only knowledge, experience and positive things from Kota, not the depression and stress.
Enjoy Life!
Best wishes. 
Prepare for IIT JEE and NEET at your home from the top faculty and experts in Mystudycart Online Courses.
Richa Naja Jain
IISc Bangalore
Related Posts:
Problems in Kota and Possible Solutions
Kota or Hometown Study for JEE/NEET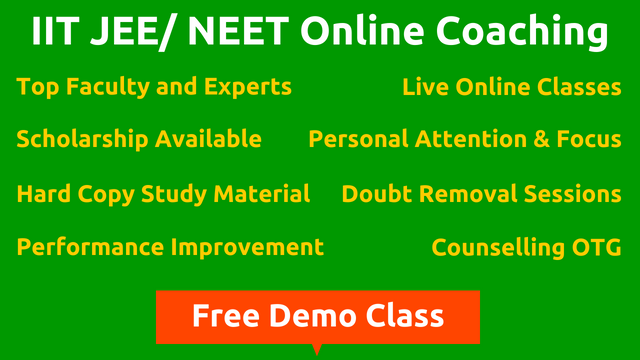 We're listening to students.
Have something to say about this article, or any question in mind? Share it with us on Facebook
How to Survive in Kota? Tips and Advice From A Student's Experience
was last modified:
January 4th, 2023
by