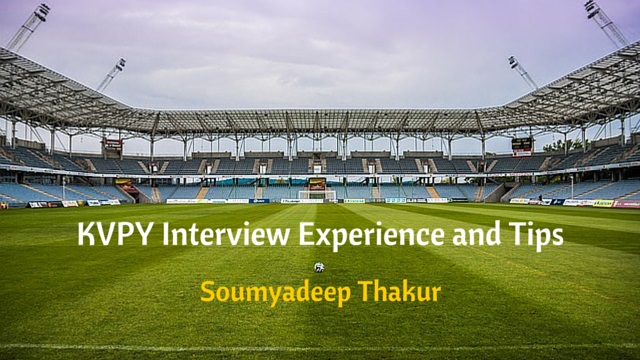 Due to COVID-19, KVPY selection process is on the basis of online aptitude test only. There are no Interviews conducted for KVPY.
Let's look at some basic tips to perform well in the KVPY interview.
Some Basic Tips for KVPY Interview
Use the whiteboard.

It's easier to explain with a pen on a board than verbal explanations.

Do not act smart.

Be humble. If you don't know something just say that. Don't beat about the bush, that creates a bad impression.

Get your basics clear.

They won't ask you alien questions.

Be well behaved.

Your nervousness can make you forget wishing them a "Good Morning" or "Thank you Sir/ Ma'am."

You don't need to be a specialist in speaking skills. The interviewers do not test your knowledge of English grammar. They test your PCMB knowledge

.
My KVPY Interview Experience
It was January 2014, My KVPY SA interview was held at IISER Kolkata Salt Lake Office. I remember I had to wait for about an hour before my name was called. Finally when the coordinator announced "Soumyadeep Thakur, go this way", my heart started throbbing.
I have this bad habit of getting nervous easily. Anyway, I opened the door, "Good Afternoon Sir!", and I was greeted by a "Good Afternoon, take your seat." 6 to 7 eminent professors were there in the interview board.
They verified my documents (certificates and other things). "What is your favourite subject?", they asked. "Physics", I said. The next question was, "Which branch of physics interests you?"
My reply was quite out-of-the-box for a class XI student, "Semiconductor Physics", I said. (The main reason being I had done my school project on semiconductors). The interviewers, though taken aback, went on with their question answer session.
First Question: Explain the working of a p-n diode.
I have always found it uncomfortable to answer verbally. I just mess things up when I'm speaking for long. I chose the "pen and whiteboard" option.
While I was explaining, they continuously asked counter questions like "What sort of materials should be used for doping?", "Why this happens?", "How this happens?", "How can you increase the conductivity without increasing the doping?", etc. I got stuck in the last answer, but fortunately the interviewer gave me a hint.
After that they asked a few questions from Vector Algebra, and Plane Geometry, which didn't cause a great deal of trouble. I got completely stuck at a Geometry question, and had to say, "I don't know Sir."
The last thing they asked was, whether I was interested in Fundamental Science or Engineering. Never answer "Engineering" or "Medical" under any circumstances. They will always prefer students having an inclination towards fundamental science.
All the best.
Soumyadeep Thakur
AIR 145 in KVPY (SA) 2013
Related Page : KVPY Preparation Strategy and Study Plan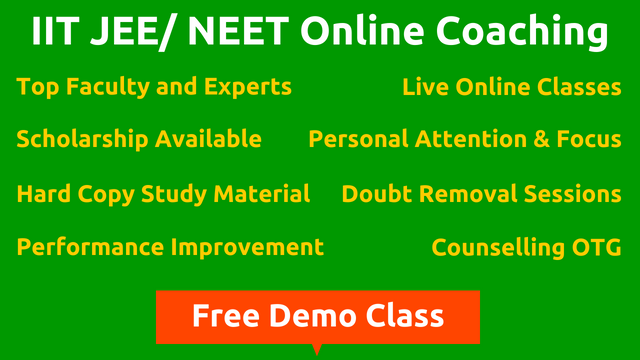 We're listening to students.
Have something to say about this article, or any question in mind? Share it with us on Facebook
KVPY Interview Experience and Tips from KVPY Scholar
was last modified:
April 14th, 2022
by