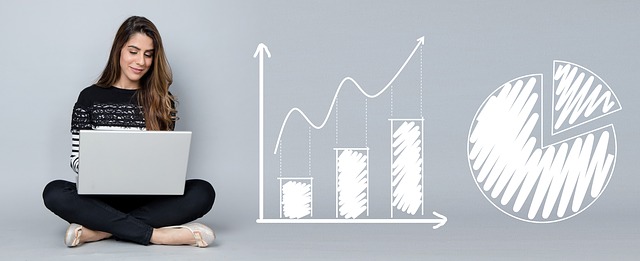 I am not an expert or teacher but an aspirant who gave JEE Advanced exam. This is my analysis of JEE Advanced 2019 in terms of difficulty level.
How is the JEE Advanced Paper in Terms of Difficulty Level?
JEE Advanced Chemistry Difficulty Level : Moderate
Almost everyone was saying that Chemistry was pretty easy but the main thing to note is that it was easy for only those who had prepared well for it. I mean to say that if you are not clear with the basic concepts and not prepared with the standard questions and sufficient practice then I would rate this as a tough one for you.
For those who have put considerable efforts in chemistry for them I would say that it was mostly application based for them. Hence on an average we could rate it as a moderate one.
JEE Advanced Physics Difficulty Level : Moderate to Tough
Physics paper was based on the student's ability to select the right questions for him/her. Because in the Physics section, selection and rejection were equally important. Due to this, those who didn't stuck in difficult questions and attempted those in which they were comfortable got a major benefit.
This is the beauty of JEE Advanced that it not only tests your knowledge but also on your decision making ability. Also the Physics section was a quite lengthy one and involved many calculations. So I would be rating it as moderate to tough.
JEE Advanced Math Difficulty Level : Tough
Math paper was astonishingly surprising . The questions in the section were such that while doing each question you must be thinking that should I leave this in between because a majority of them are very extremely lengthy.
A very considerable and heavy weightage was given to determinants and matrices. IIT Roorkee has shown its attachment with matrices and determinants. So I would rate the Math section in the tough category.
Conclusion : JEE Advanced Difficulty Level
To conclude, JEE Advanced paper was full of surprises and it checked the student's knowledge, calmness, decision making ability and the ability of answering questions by rejection of options. I would rate JEE Advanced 2019 above year 2018 and slightly below year 2016 in terms of difficulty level.
Related Page : JEE Advanced Previous Years Papers
Best wishes for the exam.
Sparsh Agrawal
IIT-Roorkee
Related Post : Is JEE Advanced Exam Difficult to Crack?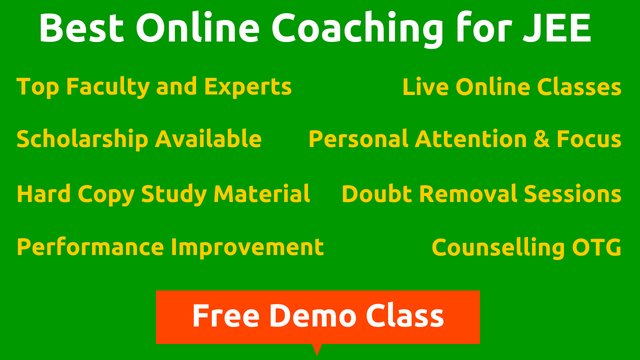 We're listening to students.
Have something to say about this article, or any question in mind? Share it with us on Facebook or Twitter
How is the JEE Advanced Paper in Terms of Difficulty Level?
was last modified:
December 24th, 2020
by