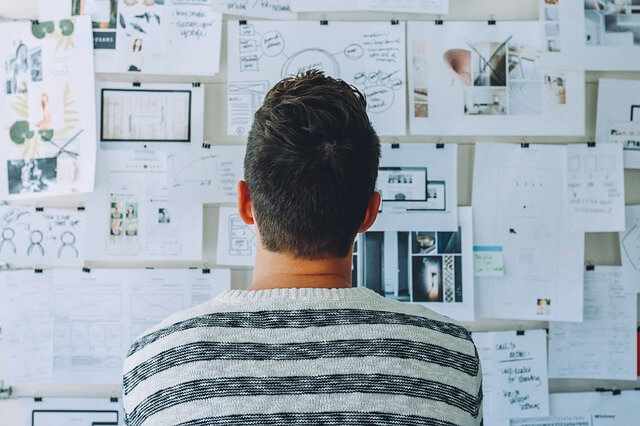 In this post, I will be giving you the facts and statistics of the IISER Aptitude Test and let you decide on your own the difficulty level of the IAT exam. So, let's start.
IISER Aptitude Test Competition Level
Total number of applications received for IISER 2019 aptitude test was 47 thousand. It increases exponentially every year. So the competition is bound to increase every year.
Out of them, 720 seats are allotted for the IISER SCB channel. Though ultimately a total of 1100 students were accepted via SCB channel in 2019.
Related Page : Number of Seats in IISER
IISER Aptitude Test Cutoff Marks Scenario
Cutoff marks for IISER aptitude test 2019 first round stands near 97 marks (actual cutoffs and ranks are not realized. So it may be +/- 1). Second round cutoff drops to 88–92 (a rough estimate).
Here I am posting some data of IISER Aptitude Test 2019.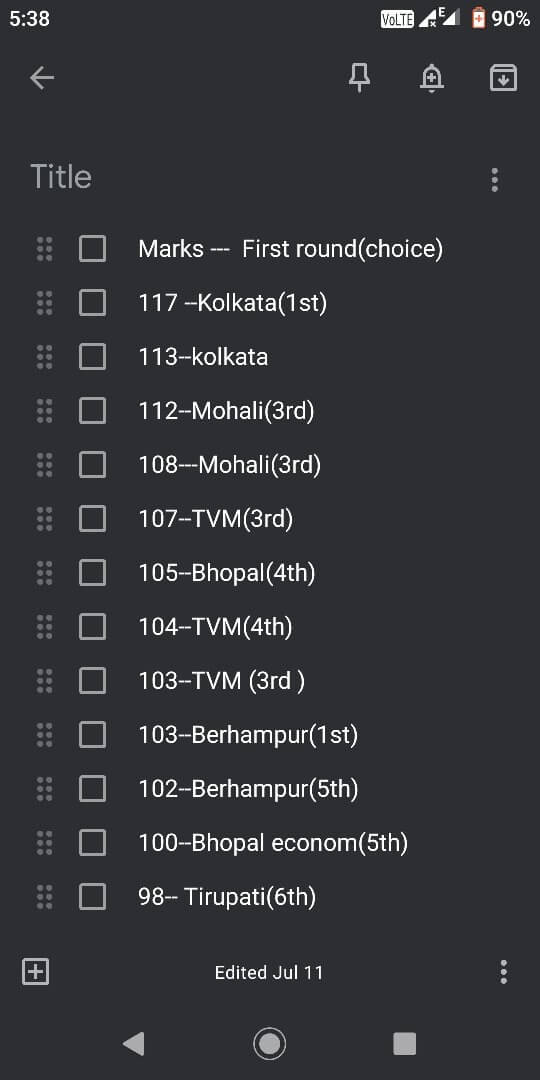 Note: I got Kolkata (1st preference) in first float with 102 marks.
So now comes the questions level of IISER exam.
IISER Aptitude Test Subject-wise Questions Type
Physics:
Questions in Physics are conceptual and mostly easy with some tricky question. The paper would try to make you mark the wrong answer with tricky concepts. So be alert while answering the questions.
Chemistry:
It used to be very conceptual but the question paper of IISER 2019 had some factual questions from Inorganic part.
Mathematics:
It is where the paper takes an ugly turn. The questions are conceptual but a lot tougher and a tad higher than JEE Main level.
Biology:
I was not a Biology student. So I would not be able to do justice to the level of the paper.
You must do one thing. Take both the IISER 2018 and 2019 question papers and compare the level. It will be much helpful to you.
My Marks in IISER 2019 Aptitude Test:
Physics – 35.
Chemistry – 35.
Math – 20.
Biology – 12.
If you have Biology then you have much scope of improvement. You might increase your marks by 10 which would make your total score to 112 (If you can perform similarly in other subjects).
Is IISER Aptitude Test tough?
IISER aptitude test question paper is not that tough. In the end it all depends on your preparation level and concentration on the exam day. If you have the mettle then you will be in IISER.
Arijit Chakraborty
IISER Kolkata
Related Page : IISER Aptitude Test Preparation
Prepare for IISER aptitude test along with JEE, NEET by learning from the best faculty and experts in Mystudycart Online Coaching Classes.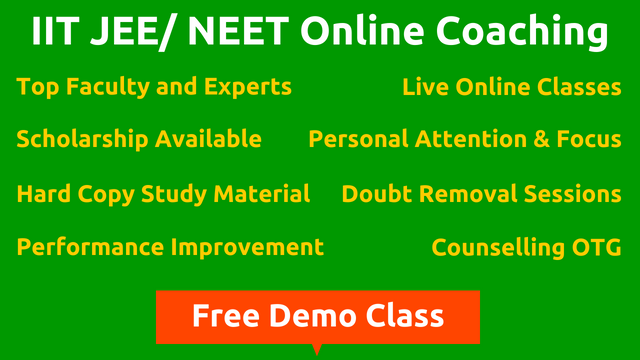 We're listening to students.
Have something to say about this article, or any question in mind? Share it with us on Facebook or Twitter
IISER Aptitude Test Competition Level, Cutoff Marks and Subject-wise Questions Type
was last modified:
July 26th, 2022
by