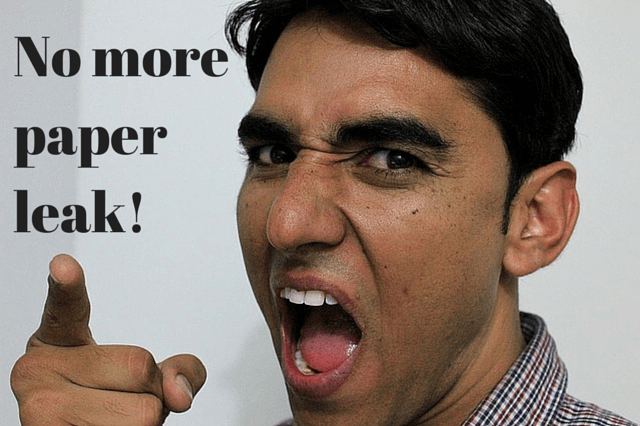 AIPMT 2015 was tough for medical aspirants. First the paper leak, then supreme court canceled the AIPMT exam and asked CBSE to reconduct the exam. The paper leak also affected the morale of the students.
The question is, Could AIPMT 2015 leak have been averted?
Yes it could have been possible, if the AIPMT was conducted in online mode.
How Online Mode of Entrance Examination can Stop the Paper Leaks?
For offline exams, in the current system of reaching the question papers to the examination centres, there are a large number of people involved – right from those in the printing press, those in logistics of the delivery, officials in treasury offices and to centres where the papers are stored. The risk of paper leak increases with every step of the process.
An online or computer based test avoids all these processes. The tests are always stored on secure servers which are available only at the scheduled time of the examination.
It's not just security and prevention of paper leaks, online tests process faster results. With limited human intervention, they also offer error free results.
One counter question is, what if someone hacks the server? The paper can still be out before the examination. In that case, can't we take the help of our brilliant IT professionals to make the system super secure?
The good thing is under the "Digital India" initiative, majority of National and State level entrance examinations are currently conducted in online mode.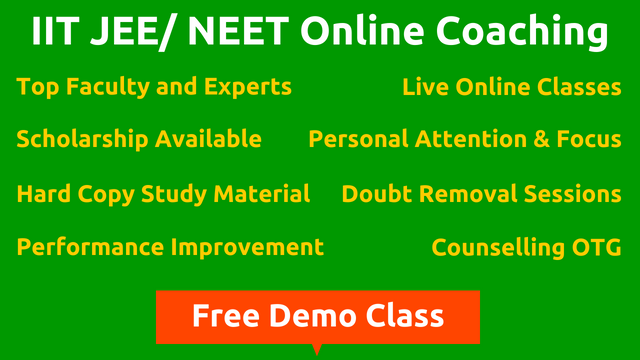 We're listening to students.
Have something to say about this article, or any question in mind? Share it with us on Facebook
How can we stop paper leaks and cheating in examinations?
was last modified:
December 15th, 2022
by