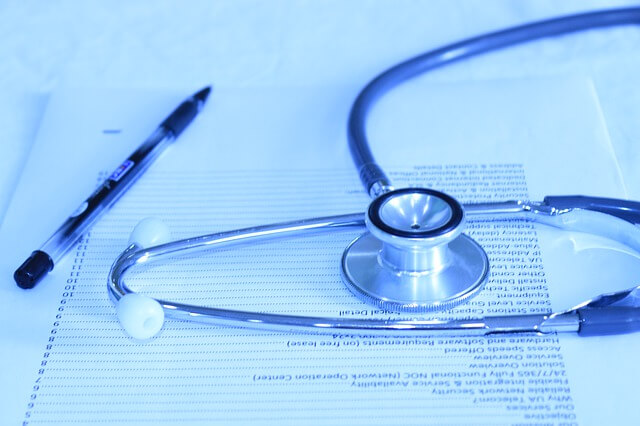 As per the decision of Health Ministry and under NMC act, institutes of national importance like AIIMS and JIPMER are merged into NEET, which means admission to MBBS courses in AIIMS and JIPMER will be through NEET-UG from 2020.
What will be the effect on cutoffs after merging NEET, AIIMS and JIPMER?
The NEET cutoffs depends on the following factors.
Number of candidates (which is increasing exponentially).
Level of paper (easy, medium, standard, tough, lengthy).
Questions challenged by candidates during answer key challenge (if authorities find it justified they will give marks to everyone).
Highest marks secured (because it determines your rank).
Example :

✓ In NEET 2018, highest marks = 691/720.

A candidate securing 595/720. Rank – 2000 to 3000.

✓ In NEET 2019, highest marks = 701/720.

A candidate securing 595/720. Rank – 9000 to 10000 or may be 11000.
Always remember that rank and preferences selected by the candidate during choice filling go hand in hand. Getting seat in the medical college is influenced greatest by this duo.
I suggest you should not stress yourself much on cutoffs, rather you should put stress on your weaker topics and regular revision because time is very short, it will disappear into thin air.
Lastly I would say that secure good marks in final NEET paper so that marks will not become an obstacle to a seat in your dream medical college.
Hope this will help you.
All the best future doctor!
Prepare for NEET at your home under the guidance of best teachers and experts in NEET Online Courses.
Sumedha Upadhyaya
MBBS Student
Related Post : Study Strategy to Score 600+ in NEET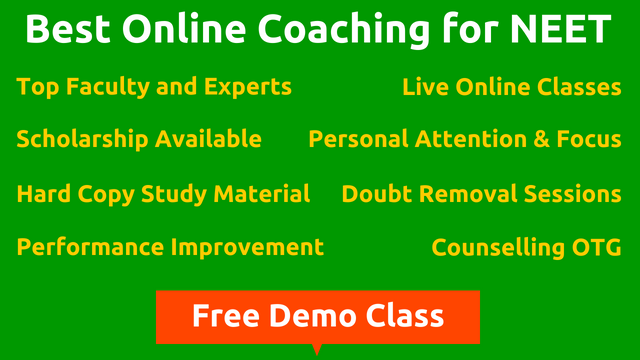 We're listening to students.
Have something to say about this article, or any question in mind? Share it with us on Facebook or Twitter
What will be the Effect on Cutoffs after Merging NEET, AIIMS and JIPMER?
was last modified:
September 22nd, 2020
by