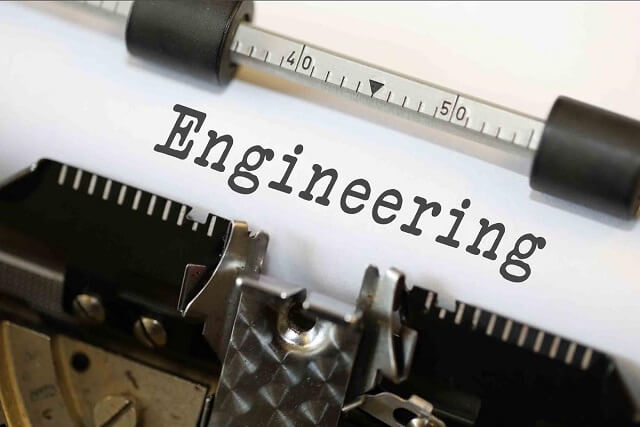 AICTE (All India Council for Technical Education) has made the changes in eligibility criteria for admission in engineering courses from 2021-22 where Math and Physics would be optional at class 12 level. However, AICTE chairperson clarified that these changes will not be forced on engineering colleges. It is an option given by the council which is not binding on the states or universities and for various entrance exams such as JEE and CETs.
Will it have any effect on JEE and IIT aspirants? Are JEE aspirants not required to study Math and Physics in class 12? Is JEE Main and JEE Advanced will be without Math and Physics? How is it possible?
JEE Criteria Will Not Change
IITs are not under AICTE regulations and they are not bound to follow their rules, that means JEE Advanced will have Math, Physics and Chemistry, all three subjects. Candidates need to have PCM in class 12 for admission to engineering courses in IITs.
Other than IITs, majority of engineering colleges consider JEE Main rank for admission to BTech/ BE courses. JEE Main is also the qualifying exam for JEE Advanced. So JEE Main will hold the same criteria.
Why AICTE Changed the Eligibility Criteria for Engineering Courses?
The changes made by AICTE are in accordance with the New Education Policy (NEP) multi-disciplinary approach. It gives an option to pursue technical courses such as agriculture, biotechnology, information technology, electronics to those students who did not study Math and Science at class 12 level.
Keep in mind that Math and Physics are the core of engineering. It will be easier to understand engineering concepts if students study Math and Physics in class 11 and 12.
For future IIT JEE aspirants, don't worry, Math and Physics are not going anywhere. Keep studying these subjects because they will continue to be part of the Joint Entrance Exam and will help in your BTech/ BE courses.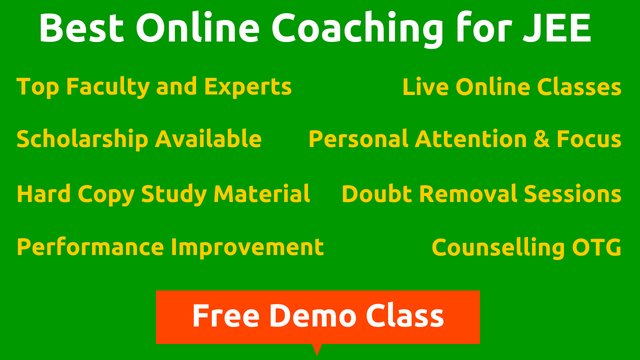 We're listening to students.
Have something to say or any question in mind? Share it with us on Facebook or Twitter
AICTE New Criteria for Engineering Admissions – Effect on JEE and IIT Aspirants
was last modified:
March 17th, 2021
by