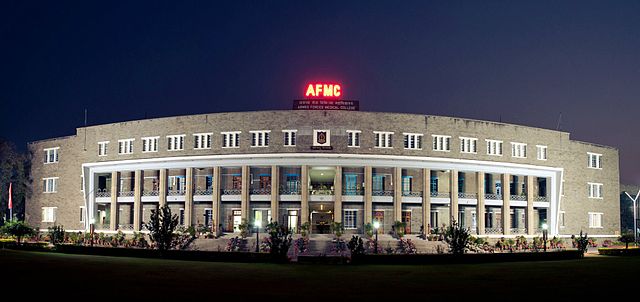 Getting an admission into AFMC is not just based on your marks in NEET. It is a different ball game. I was blessed enough to get selected in AFMC (Armed Forces Medical College) and spent 10 days as an MBBS student there. However I couldn't continue due to personal reasons.
Note : This is an old post on how to get selected in AFMC. Marks required in NEET (mentioned below) for AFMC MBBS admission will be higher now.
How Do I Get Selected in AFMC?
Here are some requirements for getting selected in AFMC.
You have to score well in the NEET exam to get admission in AFMC. All my batchmates were good rankers, the last boy to get admission had a NEET score between 551–560.
The cutoff for both boys and girls was 551. Although due to higher competition amongst girls, most of my batchmates had scores ranging from 590–645.
You should be healthy. There were people with high ranks who were not selected due to reasons best known to the judges. However, some were not selected due to health reasons.
Your eyesight should not be very weak. If you have really weak eye sight then there are high chances of not getting selected.
You should be good in extra curricular, this will make a considerable difference in your selection process.
If you are lucky enough to get called for the AFMC interview then whatever you do, do not lie to the judges. They do a test beforehand to get information about your psych and they know when you are lying.
You have to be intellectual, interesting and confident. After all you're going to serve in the army and don't expect any leniency on their part to allow any nonsense.
Get the marks required in NEET for AFMC by learning from the best faculty and experts in Mystudycart NEET Online Courses.
Hayat Ahmad Roomi
MBBS Student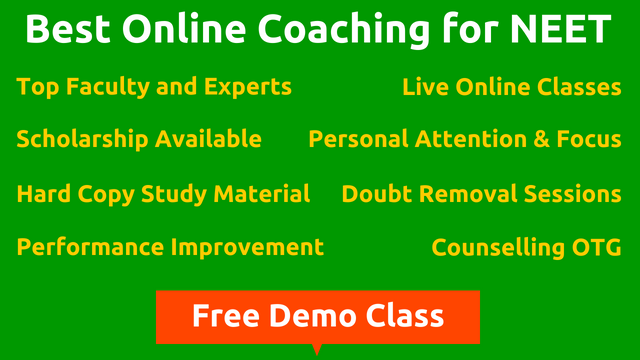 Image credit : Akshay Kothari
We're listening to students.
Have something to say about this article, or any question in mind? Share it with us on Facebook or Twitter
How Do I Get Selected in AFMC? Marks Required in NEET for MBBS Admission
was last modified:
December 27th, 2022
by