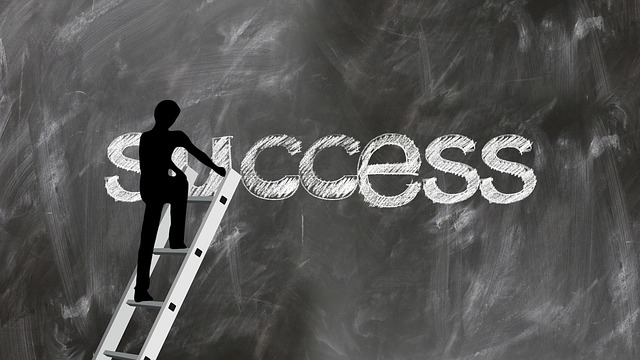 Question asked by a JEE aspirant : Will preparing for the JEE Advanced help me in the future if I'm not selected for an IIT?
You know what "Hard work never goes into vain!"
What JEE teaches you for studies, exams and future success?
What JEE taught me (in studies and exam):
Visualizing the things.
Quick decision making.
Thinking about different ways to solve a problem.
Logic based answering.
Studying for hours without losing concentration.
Never make silly mistakes (for example, calculation errors).
And most importantly, never stop trying to reach your goal!
No matter in which college you get admitted, if these things applied in practical life, I don't think anyone can stop you from being successful!
Good Luck.
Tushar Khustule
IIT (BHU) Varanasi
PS : These things can help you in academics in any college you are studying in, you just need to use them.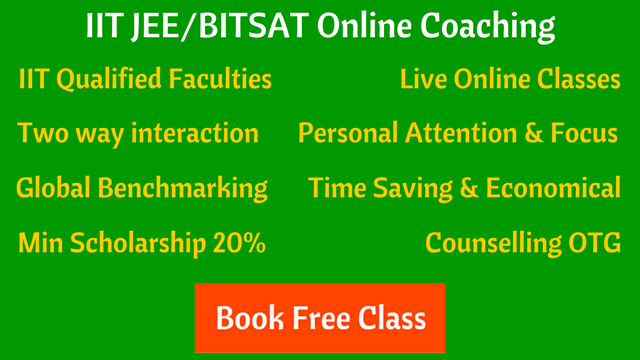 We're listening to students.
Have something to say about this article, or any question in mind? Share it with us on Facebook
Will Preparing for IIT JEE Help me in the Future if I'm not Selected for an IIT?
was last modified:
January 12th, 2018
by