Is there any difference between what I thought of the IITs and what I found when I got into one?
Did I get any cultural shock or surprised after entering into IIT?
First of all I should say that IIT is the best thing happened to me and I don't have any regrets. 🙂
Experience After Getting into IIT
Before getting into IIT, I thought that it will be a place of academic excellence. But, after getting into IIT, I realised that IIT teaches us how to live our life.
There is no bound on how to spend our time. IIT teaches us how to manage our freedom and decide our priorities.
There are a lot of opportunities to learn whatever we want.
There are many clubs for academics, extra-curricular activities and hobbies and above all, if you think that there must be some club X, then you can start it yourself at IIT Kanpur (my second home).
There are both extremes of students from the ones who spend most of their time doing a variety of activities to those who study most of the time.
If I have to summarise those two years of IIT JEE preparations and these 4 years of IIT then, it would be:
Those two years of coaching taught me "How to Study" and these four years in IIT are teaching me "How to live my life".
I have entered into the second year now, so there is a lot more to explore in the coming years.
Nikhil Vanjani
IIT Kanpur
Related Posts :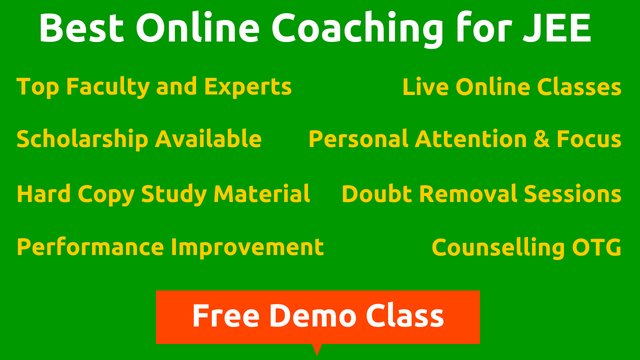 We're listening to students.
Have something to say about this article, or any question in mind? Share it with us on Facebook
Life Experience After Getting into IIT. What IIT Teaches Us?
was last modified:
June 1st, 2018
by