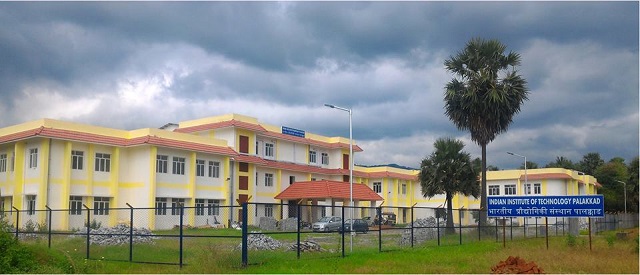 Note : This is an old post by a student of IIT Palakkad (from the first batch). The institute has changed a lot from that time, some of the information given here is no longer true.
Being a student of IIT Palakkad, I have realized that it was never a mistake to join this institution.
As expected, the infrastructure is great and way better than all the new IITs.
The professors from IITM (majority of the faculty in IITPKD are either retired professors of IITM or from other renowned institutes like IISc and CUSAT) are as good as any IIT, really experienced and dedicated.
The state of the art labs (CS, Physics, Chemistry and Electronics) and the center for innovation, started on the terms of IIT Madras, are the academic addons in the institute, to name a few.
With well functioning clubs, with the likes of Music, Dramatics, Robotics, etc., it caters you with opportunities for your overall development. The recently started volleyball and badminton courts add up to the sports amenities which already included a football field, table tennis room and a cricket ground. The gymnasium is growing and the construction of the basketball and badminton court is in talks and may start soon.
The newly elected student council is in dialogue with the institute to come up with even greater activities and facilities for the students which will be reality in the near future .
Everyone here is determined and confident that in four years when our first batch pass out, IIT Palakkad will outshine many new IITs.
I would like to quote one of our professors from the day of our orientation.
"He said that this is a startup era. And being in a new IIT like ours, you can gain the experience of working in one. Setting the culture and traditions of an institution of national importance would magnify your prospects and add up to your credentials."
If you have any query, contact me on Facebook.
Best of luck.
Akshansh Gupta
IIT Palakkad
Image source: Clicked by Soju Francis, a staff member at IITPKD.
Related Posts:
IIT teaches us how to live our life
Why should you prepare for IIT apart from being the best education institutes in the country?
From Disappointment to Enjoyment: Standard of Teaching in IIT
We're listening to students.
Have something to say about this article, or any question in mind? Share it with us on Facebook
IIT Palakkad Review: A Student's Experience From the First Batch
was last modified:
July 15th, 2022
by