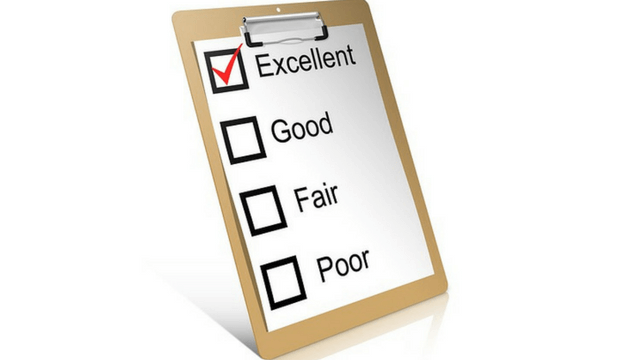 Question asked : I'm a JEE aspirant and I feel worried about the fact that – are my preparations enough to get into the IITs or NITs. What do I do to evaluate myself?
How to Evaluate IIT JEE Preparation?
Here are the steps to evaluate your JEE preparation.
Join a couple of regular national level JEE test series of good institutes.
Try to find out the ones whose syllabus schedule synchronizes according to yours, so that you can judge your level on what you have completed, not on what you are about to start.
If there is more than, around, six months before JEE, just ensure the frequency of tests, to be like, monthly. But as the peak time approaches nearer and nearer, gradually take more and more tests. In the last month, it must be, at least, weekly, and in the last week, there may be 2 or 3 tests.
Ensure if the level of questions and the pattern of tests you are taking resembles that of JEE. The level shouldn't be much higher and obviously, not lower than actual JEE. You can figure out the level of your test papers if you have seen some previous year papers and solved them.
Improve your time management skills and work on your silly mistakes every time.
Solve some previous year complete papers of JEE Main and JEE Advanced in an actual JEE like environment by yourself. Of course, do it at the end when your syllabus is complete.
The more you practice, the more you excel, because practice certainly makes a man perfect.
Evaluate your JEE preparation at home with help from the best faculty and experts in Mystudycart JEE Online Courses.
Piyush Jain
IIT Guwahati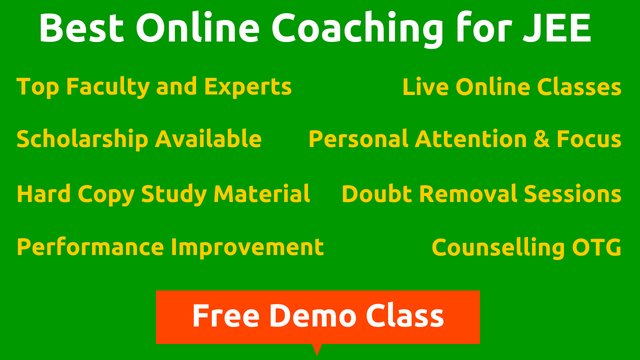 We're listening to students.
Have something to say about this article, or any question in mind? Share it with us on Facebook
How to Evaluate My JEE Preparation for Getting Admission in IITs or NITs?
was last modified:
February 18th, 2021
by