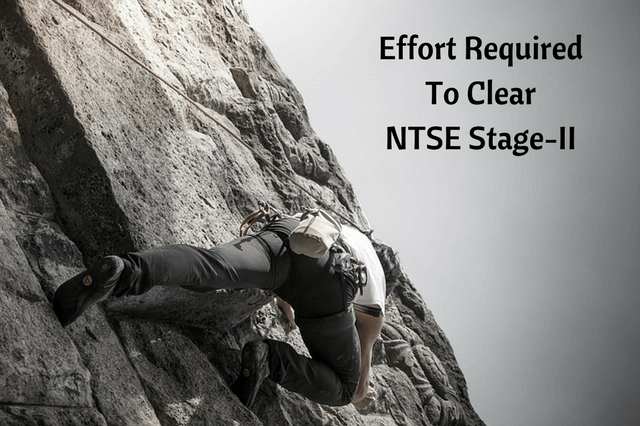 "How much effort is required to clear the NTSE exam?" Question asked by a class 10 student.
NTSE is one of the prestigious exams at high school level in India. NTSE scholars get scholarships from the government for higher studies up to PhD level. In this post we will see the effort required and tips to clear the NTSE Stage-I exam.
How To Clear NTSE Stage 1 Exam?
Best tips to clear the NTSE stage-1 exam :
1. Don't worry about study hours, plan to learn the topics
Before you go to sleep, plan out the next day's schedule – What topics have to be completed, how they are to be completed, if you did not complete any topic today then how it should be managed with tomorrow's studies, etc.
2. Revise daily at the end of the day
Daily revision would ensure that you don't forget facts in subjects like SST and Biology.
3. Focus on those topics where you can score high with ease
Focus on scoring topics in NTSE – like MAT, Social Studies (mostly NCERT based), Biology.
4. Do take mock tests on a regular basis
Give mock tests once or twice a week, and almost daily in the last one and a half months. Practice NTSE mock tests and previous year papers on a sample OMR sheet and do real test analysis after the test –
Where and why did you go wrong?
What was your accuracy ?
Did you get stuck on a question, if it was so, then why?
Always look for solutions even if you got the correct answer. Because you may get an alternative approach or may be a shortcut.
Did you make any bubbling errors?
Were you feeling tense during those test hours? If yes, then you must improve upon that.
How was your concentration? Were you distracted by small changes or disturbances in your surroundings?
Try working out on these points in addition to your studies. Preparation and strategy both must be good to clear the NTSE exam.
Prepare for NTSE and JEE/ NEET foundation together by learning from the best faculty and experts in Mystudycart Online Foundation Courses.
Ashesh Pradhan
State Rank – 3 in NTSE (Stage -2)
Related Page : NTSE Online Coaching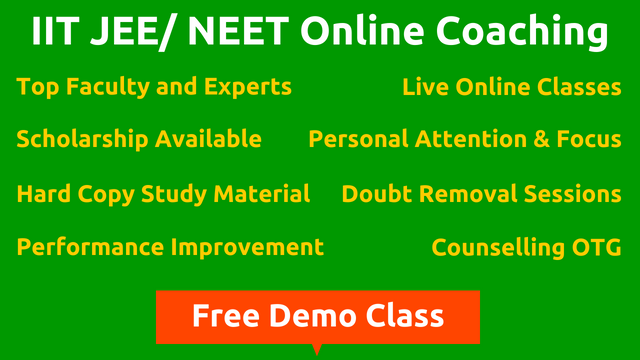 We're listening to students.
Have something to say about this article, or any question in mind? Share it with us on Facebook
How To Clear NTSE Stage 1 Exam? 4 Best NTSE Tips
was last modified:
August 4th, 2022
by