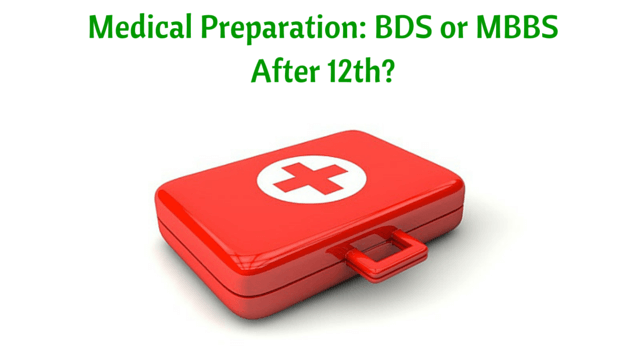 BDS or MBBS after 12th depends firstly on your interest, secondly what college you get in counselling. Preferred option is always MBBS. But let me tell you pros and cons of both MBBS and BDS.
If You Go For MBBS After 12th
MBBS, more respect. Even if you are plain MBBS you know the basics of the whole body, it's medicine, ENT (Ear, Nose & Throat), pediatric, OBS (

Obstetrics

), surgery, Ortho, etc.
You can give your opinion in any field to patients and relatives who would pop up every single day with an X-Ray or a report and will want you to decipher.
Saving people's lives, serve people at their worst, making them better, are some good goals you can achieve.
After MBBS you can work as a junior resident in any hospital or go for the PG preparation. It's a long run, lot of hard work, lot of time investment is needed. Then depending on what branch you select will be your lifestyle.
Time period :

5.5 Yr.

PG :

Options are all 21 subjects.
If You Choose BDS After 12th
Dentist, here like in anatomy, basic focus is on the head and neck part when compared to MBBS where we have from head to toe anatomy.
You won't have a tight schedule or an emergency as said above.
Regarding the dental care what people of India follow, they go to dentist only when they develop symptoms. Anyhow it's the case with MBBS also.
You will always be the option when even MBBS doctors want to get a dental care and vice versa. Plus, dental surgeons can participate in Oromaxillary or head surgery may be, I am not sure about the specialist degree.
And there was a recent proposal to post Dentists in rural areas where MBBS doctors refuse to go after an extra training period of one year.
Lastly to survive in the competition you'll have to go for a PG run.
Time period:

4.5 yr.

PG :

9 options are present.
MBBS and BDS, both are good medical fields.
Good luck!
Related Post: How to Choose the Right Medical College in India?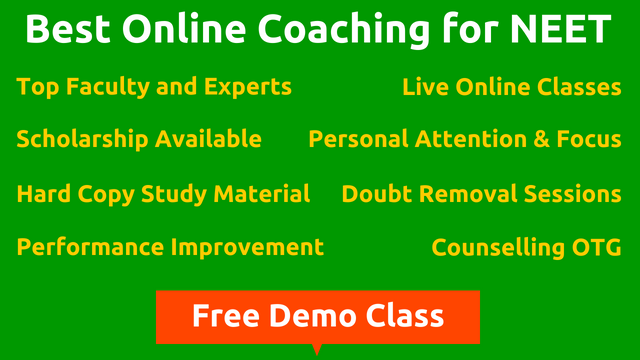 We're listening to students.
Have something to say about this article, or any question in mind? Share it with us on Facebook
BDS or MBBS After 12th? Pros and Cons of Both
was last modified:
March 11th, 2020
by