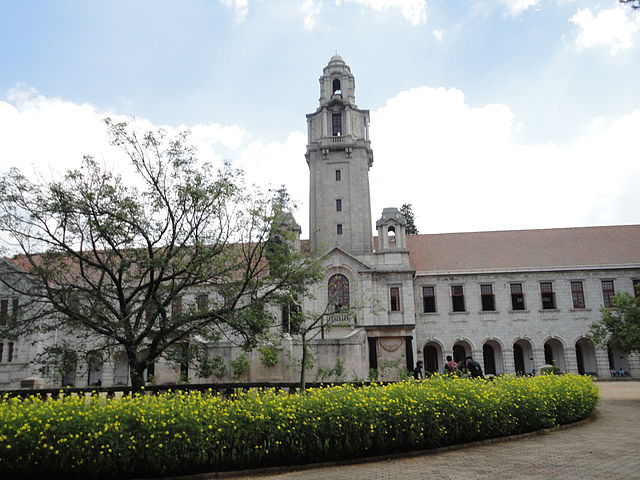 Whether you want to pursue engineering, medical or science, your goal should be to take admission in the best institute. Let's see the benefits of studying in reputed institutes like IITs, IISc or AIIMS.
Best resources and opportunities for students
In IITs, IISc or BITS, you will have many opportunities to show your talent, enhancing skills and achieving excellence.
"Want to be a coder, a robotics guy, or want to do something else, you will have everything available. It's all about the interest and enthusiasm. The IIT-Delhi will have everything, provided you use them wisely." – Ankush Mangal (IIT Delhi).
The financial help – scholarships
In reputed institutes like IITs and AIIMS, not only the fee is less, the government runs various scholarship programs for needy students. The college fee never becomes a burden on students and parents. Job security is one of the top benefits of studying in top colleges.
A chance to be taught by the best professors
IISc is the top institute of our country for studying science, having some of the best professors for teaching and research work.
Medical students in AIIMS or MAMC are practicing under the supervision of best doctors and professors.
IIT professors are brilliant researchers who give space and opportunity to young students to excel in many different fields.
An opportunity to meet and study with brilliant minds
In an institute like IIT or IISc, you will study with some of the brilliant students sharing valuable knowledge and experience with each other. According to Sunil Kumar from IIT Guwahati – "In IIT, you will learn more from your peers than the teachers!"
Internships in some of the best universities around the globe
With programs like students exchange in IITs, IISc and NITs, you can study or do research work in a reputed foreign university. You will get opportunities for better internships and projects than anywhere else.
Mentors and Alumni Support
The students who pass-out from IITs and other reputed institutes act as mentors for juniors. If a student has an interesting idea, a business model, building a product, etc., then the alumni group supports these things through funding and sponsorship.
Ending this post with one of my favorite line from an IITian friend (message for JEE aspirants battling with IIT pressure) : "Once you are in an IIT, this pressure dies down, you are liberated and you give it your all to develop your talent, your aspirations and thus start your journey to become an example in your field." – Sanmitra Banerjee (IIT-Kharagpur).
Increase your chances of studying in top Institutes like IITs, IISc and AIIMS by learning from the best faculty and experts in Mystudycart online courses.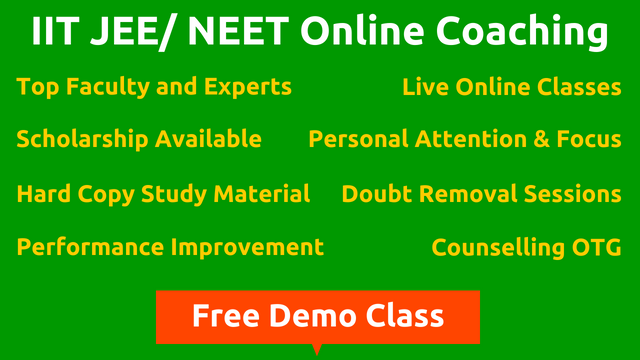 We're listening to students.
Have something to say about this article, or any question in mind? Share it with us on Facebook
Image source : Mike Lynch
What are the Advantages of Studying in Reputed Institutes like IITs, NITs, AIIMS or IISc?
was last modified:
November 4th, 2020
by