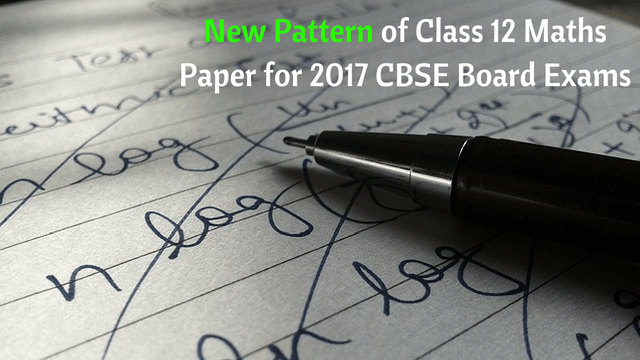 Note : This is an old post about CBSE Class 12 Math new exam pattern from 2017. 
---
Will CBSE class 12 Math Board exam be easy or tough?
Do I need to worry more for the CBSE Class 12 Math Board paper (tough question paper)?
These types of questions we have received from many students who entered into class 12 this year. CBSE has made some changes to the pattern of Class 12 Mathematics paper.
After the criticism CBSE got from students, parents, ministers and others on the Class 12 Math Board exam in 2016, CBSE has decided to change the Class 12 Maths Board Exam Pattern from 2017 onwards.
Not remember what happened back in March 2016, check out my post on analysis of Maths Class 12 Board Exam 2016.
The CBSE Board exam will now witness a new Math question paper design which will have 80% "easy and average" difficulty level questions.
New Changes in Class 12 Math Board Exam Pattern :
CBSE has added two-mark questions in the new format. Earlier, it used to have only one-mark, four-mark and six-mark questions. The two-markers will be worth a total of 16 marks.
20% of the questions will fall in the 'easy' category, 60% will be 'average' and the remaining 20% questions will come into the 'difficult' section.
Higher Order Thinking Skills (HOTS) questions of 10 marks.
The Very Short Answers (VSA) and Short Answers (SA) make up for 20 marks.
There will be no overall choice in the question paper. However, 30% internal choices will be given in 4 marks and 6 marks questions.
Question Paper Design and Break-up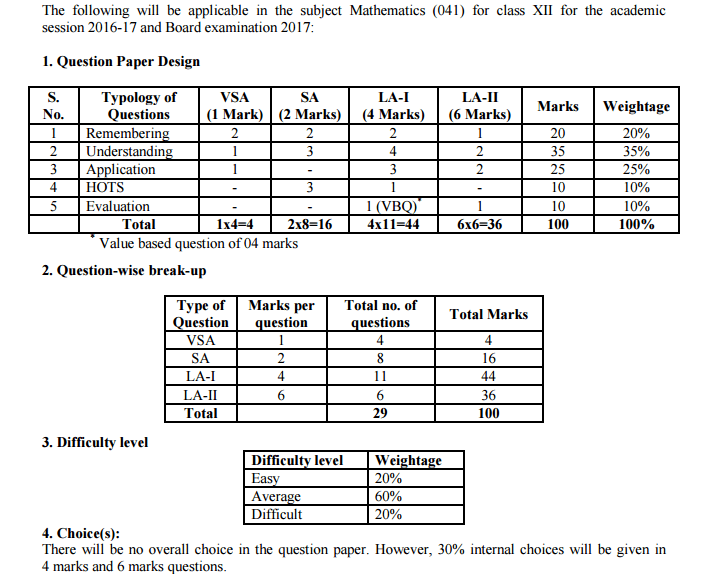 How to Prepare for CBSE Class 12 Math Paper New Pattern?
Since 80% of questions in CBSE Class 12 Math new paper pattern will be easy to average and only 20% will be tough, it will not be difficult to prepare for the exam. Practice Math questions on a regular basis. The more you study and practice Math, the more it develops your brain and increases your problem solving ability.
Prepare for JEE along with CBSE Class 12 Math, Physics and Chemistry from the best faculty at your home through JEE Online Courses.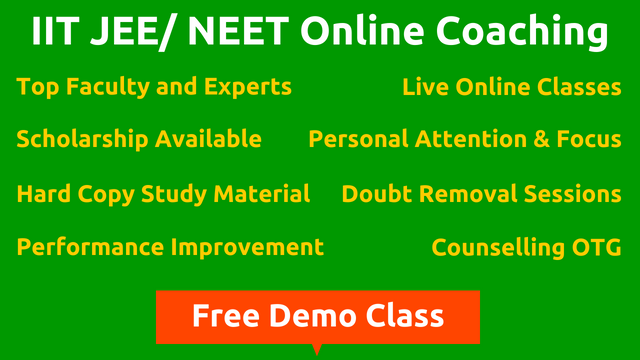 We're listening to students.
Have something to say about this article, or any question in mind? Share it with us on Facebook
New Pattern of Class 12 Math Paper for CBSE Board Exams
was last modified:
September 10th, 2020
by